Port and Sherry are in long term decline. Several factors explain this erosion, including lower margins, limited brand building and fierce competition from other categories. So when Drinks Business reported that Port and Sherry grew during lockdowns, this seemed to defy the established pattern. As often, the explanation comes from consumers. Discover here how at Brand Reveal we read this phenomenon and the impacts it has on Strategy.
To understand alcohol beverages movements, one needs to place their consumption into their corresponding occasions. For instance, a beer will feel right in a friendly BBQ. Or a rare wine will delight the curiosity of a circle of connoisseurs. The reason that drives a consumer to opt for a category or a brand in a specific social occasion, is called a "Motivation". Understanding your Brand "Motivation" unlocks growth.
Some Icons of Contentment
Port and Sherry are often linked with Christmas gatherings, get-togethers or aperitifs. The expression "un petit verre de Porto", shows this sense of attention and harmony. Ferreira Port is symbolised by Dona Ferreira also called "Ferreirinha" a nickname denoting her care for the poor. More recently, Velhotes is communicating around the good moments three old friends.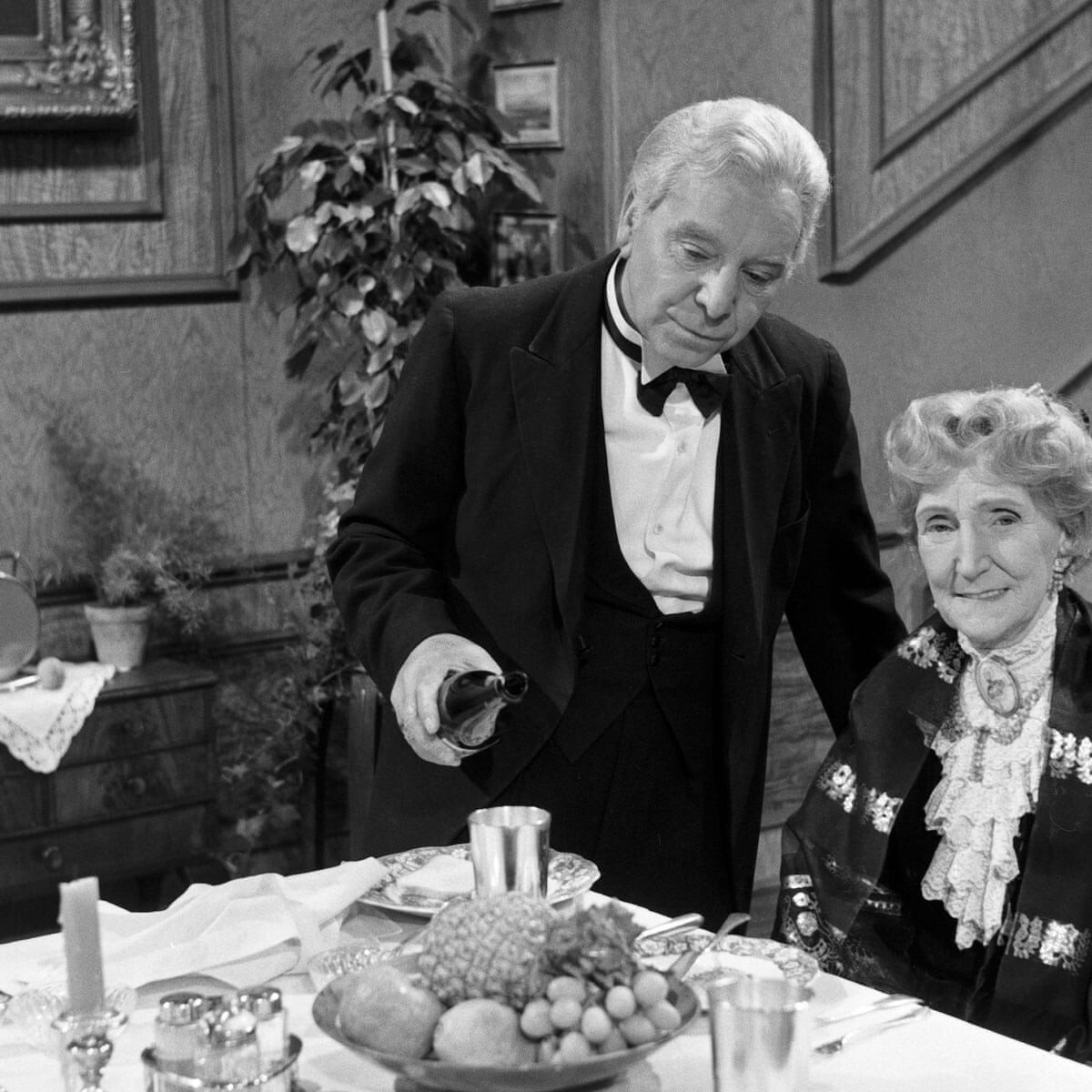 On an international level, Northern Europe consumers will remember the iconic sketch "Dinner for One", which has been airing on German TV since 1972 on every new years' eve. In this play, Sophie, a lonely 90 years old lady, organises a dinner with four imaginary friends. Her butler serves (and gulps) various drinks, including Port. As his intake increases, the situation gets more and more hilarious.
These behavioural, cultural and commercial examples show that Port and Sherry have a natural category motivation footprint that can be called "contentment", i.e. the desire to feel relaxed, harmonious and happy. In these moments, consumers look for treats or a consolation, in a world which is cold, tough and lonely. Like during lockdowns.
2. The taste of Contentment
This idea of personal treat must be supported by a product truth. Port and Sherry fit the bill : they both are sweet and perfect to sip. Their ABV from 16 to 20 %, is just fine to give a warmer feel than table wine and to be easier to drink than a 40% spirit (perfect in this LO/NO age!). Ad a bit of Southern Europe "riviera", an affordable price, et voilà, a perfect remedy to cheer up with a sweet hug. This is why Port and Sherry have responded so well to lockdowns. Their image, occasion and product profile are perfect for the contentment need that arose during the boredom, loneliness and sadness of lockdowns.
3. Learning for the Future
Having witnessed the hardship of recent times, the question for Port and Sherry (or categories in Contentment) is : if these categories respond well to consumer motivations in stress situations, does it mean that they will decline again once the situation gets better? Or, what can one learn from 2020 to capitalise in the future?
First, if your brand plays naturally in moments of Contentment, identify similar occasions and reinforce the association with these moments. e.g. after work, relaxing at home, and of course the established year end occasions, anniversaries or aperitifs. Because, if you don't do it, other categories will. And don't tell us these occasions don't exist: Confectionary brands have built empires on Contentment.
Which leads us to the second learning : Understand the drinking repertoire of your consumers in the corresponding drinking occasion. If, for instance, your consumers also drink some liqueurs during these Contentment moments, perhaps there is something to learn in packaging, communications, distribution from these liqueurs... By doing so, one redefines a market by including adjacent categories to recruit from such as sweet or sipping liqueurs, thus giving new growth pockets. Of course, the contrary is also valid.
4. Are all Port & Sherry Content?
I can almost hear Port and Sherry brands argue that "no, we are not positioned in Contentment". This is true, and in particular for those brands who have actively communicated on other motivations such as Status, Discernment or Affiliation. But as a category, the natural space is Contentment, which is the result of years of communication or natural occasions. And of course, at the end of the day, every Port and Sherry brand can choose to leverage this motivation or not.
In these examples, we wanted to show how a Consumer Driven approach can explain certain phenomenons and how they can be integrated in a strategic approach to re-write the rules of engagement. If you would like to know more about how to develop and implement winning strategies, contact us at [email protected]
NB we cannot resist of a "told you so" note as in March last year, we wrote that "brands which celebrate group safety, well-being, trust and friendship, will have an edge. Positioning experts will talk about "affiliative" and "contentment" motivations". ;)